Advisory Board
SMX Stockholm, Sweden
14 & 15 October, 2013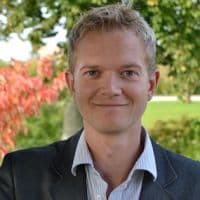 Joakim Ditlev
Content Marketer
Trustpilot
Joakim Ditlev is a Content Marketing frontrunner with an American education and hands-on Content Marketing experience from Zmags and Trustpilot. He acts as a consultant and speaker in the Danish market. More on his blog,
Contentmarketing.dk
---
Kristjan Mar Hauksson
Director of Internet Marketing / Founder
Kristjan specializes in search engine optimizing and marketing for tourism, the fisheries industry, and other export industry segments. His expertise is assisting companies to gain international visibility through search engines. He is the founder of the Icelandic SEO/SEM forum and contributes regularly as a presenter for organizations, companies, and non-profit organizations. Kristjan studied Electrical Technology with emphasis on Electronics at Reykjavik Technical College (IS), has a degree in Systems Analyzing from the Private School of Iceland Computer and Engineering (IS), and a degree in Internet Marketing from University of British Columbia (CA). Kristjan has been a sought-after speaker at Internet Marketing Conferences around Iceland and abroad. Kristjan is a Contributing Editor at Multilingual Search and a member of the Scandinavian working group for SEMPO.
---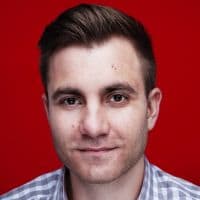 Magnus Nilsson
Managing Director & Partner
Magnus Nilsson is Managing Director at RED Performance in Oslo, Norway. His team help clients achieve success in all aspects of performance marketing, from search to conversion rate optimisation. Before making the move to Norway, Magnus spent half a decade in London. There he headed up some of the most skilled search and affiliate marketing teams, that delivered yearly client revenues of almost £100 million. His success in performance marketing is achieved through a great understanding of core marketing principles and innovative use of technology.
---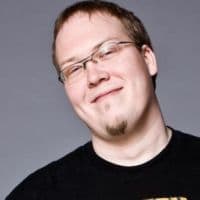 Markus Sandelin
Numbersome
Markus has a history in sales, coding and design which has ultimately turned into analytics. Over 15 years of IT and online commerce design and development, especially focusing on customer lifecycle and customer service. He wrote the book about analytics with Steve Jackson called The Sucking Manifesto (http://thesuckingmanifesto.com), which came out in 2013.
---